Weddings, Reunions, and Special Events
Douglass Alumni Community Center offers over 3,000 square feet of party and event space. The DACC offers a great gathering space for your celebrations. Whether it is a Wedding for 300, a Reunion for 150 or a birthday party for a 6 year old, we have the perfect space to accommodate your needs. We provide you a full kitchen with X sinks, X ovens, and a X ft serving counter (a perfect party space to display your cake!). We give you the option to bring in your own food, decor and drinks. Our rates are customized depending on several factors such as the size of the party, space and equipment needs, party duration and the time + the day of week. Contact us for a custom quote.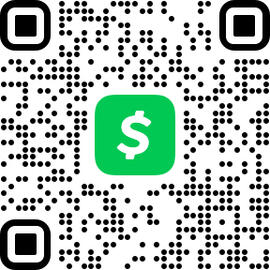 ---
Become A Member
If you are an alumnus, relative of an alumnus, ancestor of an alumnus, friend of an alumnus or a person who cares about being your best and creating lasting memories, now is the time to get your membership. Get access to the following below!
Internet Café
Coffee, Treats, & more June 30th!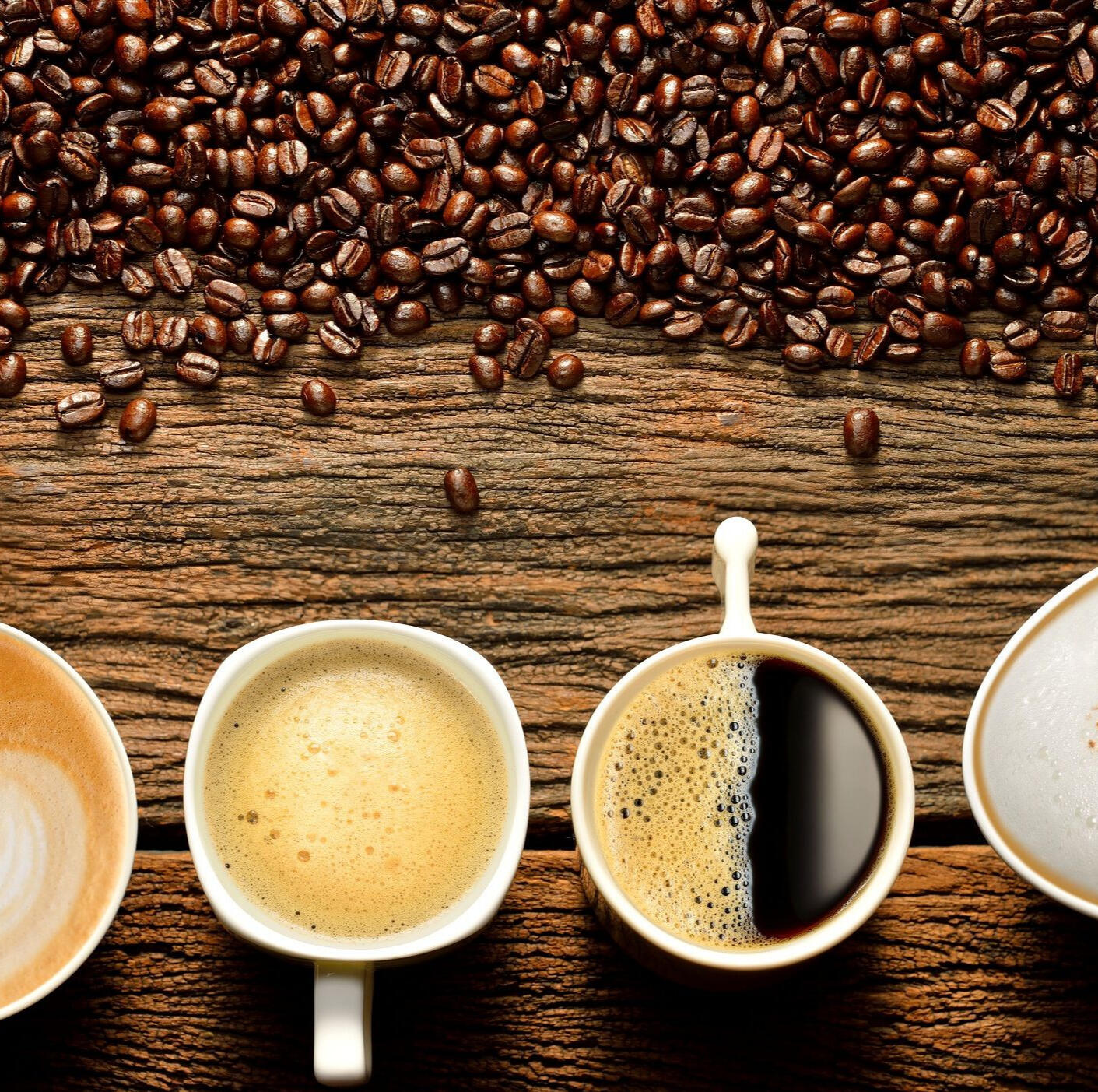 Workshops
Housing, Financial, Business, & more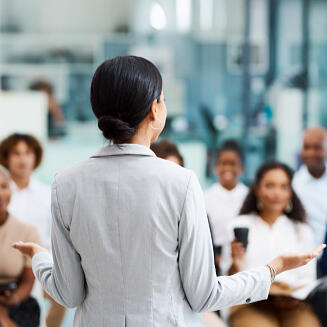 Fitness & Wellness Classes
Yoga, Tai Chi, & more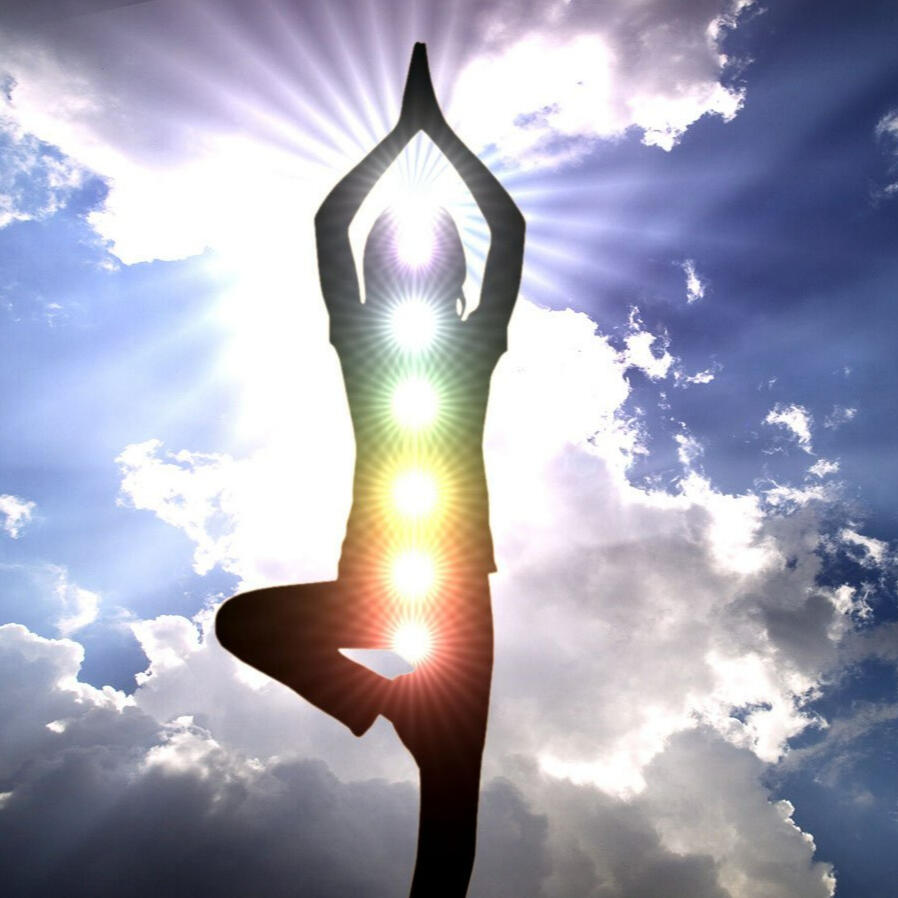 ---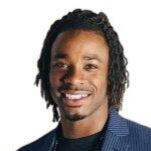 "Douglass gave me the location and space needed to bring my idea to reality."
– Kaymon F.
---
Mission: Douglass Alumni Community Center engages our diverse Pittsburg, TX Community by providing innovative and inclusive recreation and employment opportunities to cultivate lifelong wellbeing.Vision: Inspire Pittsburg natives to be their best and create lasting memories.Goals
Provide co-curricular programs and services that enhance the success of our residents in a safe and diverse environment.

Improve the health and wellness of the campus community.

Develop and improve the Douglass Alumni Community Center facilities.

Create outreach programs for targeted populations.

Improve knowledge and professional development of Douglass Alumni Community Center's staff.

Manage fiscal resources in a responsible manner.
---
Contact us below or at 903-708-1502 to rent out our facility.Our event space services Pittsburg, Mount Pleasant,
Daingerfield, and the surrounding areas.
---
(903) 708-1502Douglass Alumni Community Center
408 Terry St, Pittsburg, TX 75686, United Statesdaccpittsburg@gmail.com